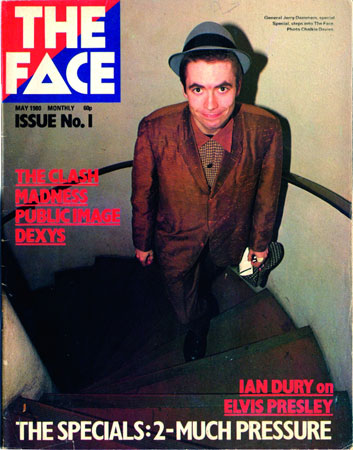 this'll be good, just been selecting tracks for the new podcast
radiation ranch radio
project.
i had this account since nearly a year ago to this very day, and so far have only put up one
podcast
- i think i found it difficult trying to stick to one genre(rockabilly), and was listening to a lot of robert gordon and the stray cats at the time, so didn't have much of a musical pallet... i've obviously gotten bored of trying to just listen to one style of music(as is my want - to be obsessed for a while with one thing, then to move on), but this time round i'm determined to make it interesting...
so i've been mixing-up all the recent stuff i've talked about here and ITRW, neo-rockabilly, 80's indie classics, old school reggae, 50's rock'n'roll... cool stuff - even some up to date tracks from the mystery gang and the rhythm aces.
so far i've been digging the crates - so i'll have a bash at sequencing them tomorrow and maybe working on my chat (so that it looks like i know what i'm talking about...).
i'm aiming at the sort of eclectic mix i would listen to back in the early 80's, when you could pick and mix your style and no one thought anything of it(the obsession of narrow-minded vision is an 80's hangover...), so you could have rockabilly, electronic music, punk, indie, northern soul and jazz all mixed-in.
i'm going to really go for it - and hopefully upset as many purists on the way, as i can.
keep 'em peeled!